Integrity 1st Tax notary professionals will handle your sensitive documents quickly, accurately and according to legal requirements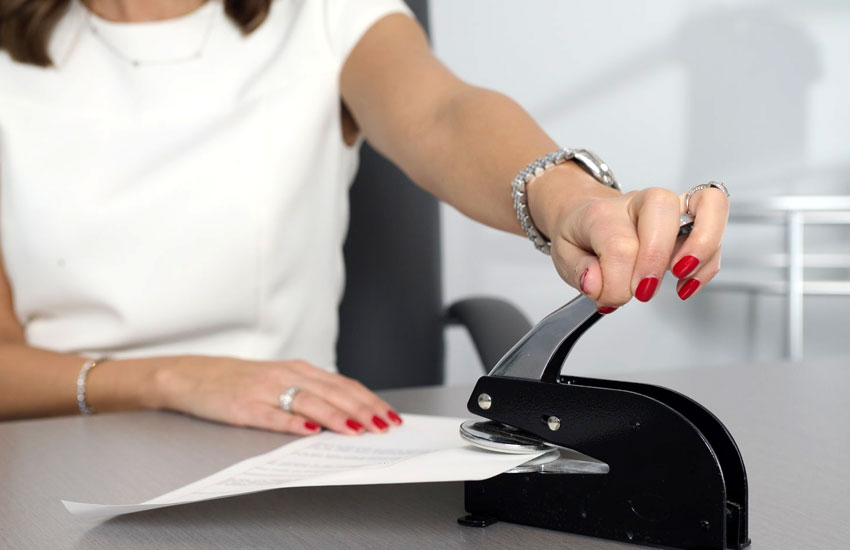 When it comes to notarizing your business and personal documents, Integrity 1st Tax can get the job done. If you're looking for notary public services in the twin cities, Stop by today and get notarizing checked off your list. 
• Contracts
• Legal Documents
• Real Estate Documents
• School Permission 
• Slips
• Medical Release Forms
• Car Title Transfers
• Power of Attorney
• Child ID Kits
• Wills
• Trusts
• Deeds
• Affidavits
At Integrity 1st Tax we have a commissioned notary public on staff ready to help you get your business and personal documents notarized quickly and efficiently. Our notary may be able to help notarize your wills, trusts, deeds, contracts, affidavits and more.
Be prepared to sign your documents with your notary:
Bring a valid, government issued photo ID with you when you visit for notary services.
Be sure to bring all of the documents that need to be notarized with you.
Be sure the documents are complete and ready for signature. If you need legal advice, please consult an attorney. The notary public is prohibited from helping you to prepare, complete, or understand legal documents.
Some documents may require signature witnesses in addition to notarization. Contact Integrity 1st Tax prior to your visit to determine if it can provide additional signature witnesses.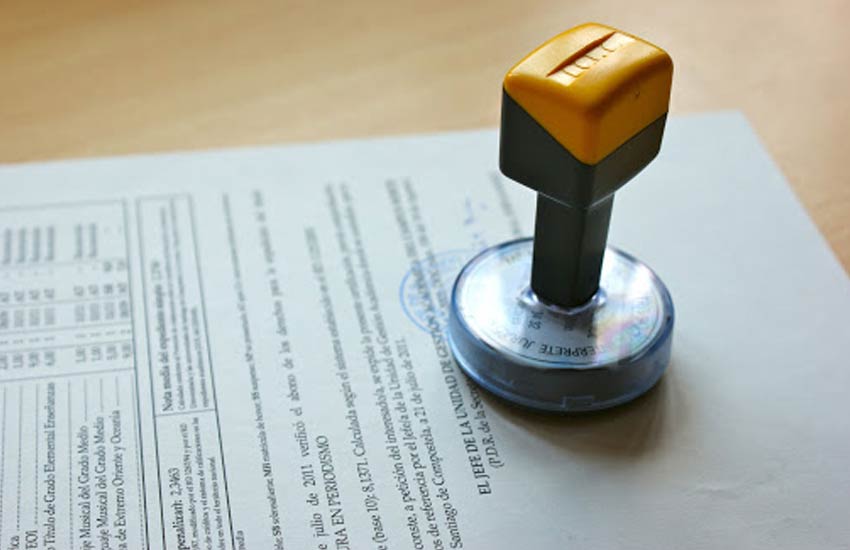 Professional Services
Notary
You may need to make something official right then, take care of signing an offer that's about to expire, or even complete paperwork that will need to be mailed in the morning. No matter what your needs, Integrity 1st Tax can provide the proper services. Being able to find a notary can be a crucial part of a personal or business transaction, and you want to be sure you have options that will work for you, every time you need them, and without stress or worry.

We'll examine how we can best resolve your tax situation.
Schedule an appointment with a Integrity
tax professional or Call (612) 402-0836