questions but find answers to these questions difficult to come by. To ensure you have all your doubts cleared and are armed with the most accurate information available, Integrity 1st Tax has answered a few of the most frequently asked questions about accounting and bookkeeping.

1. What is the difference between a bookkeeper and an accountant?
Contrary to popular belief, accountants and bookkeepers perform distinctly different tasks for the businesses they serve.
Bookkeepers are responsible for on-going maintenance of their clients' general ledgers. A bookkeeper's common responsibilities consist of:
Compiling data on a daily basis
Categorizing expenses in the general ledger
Reviewing the general ledger for accuracy
Reconciling bank statements against the general ledger
Generating financial statements
Accountants use the accurate and up-to-date general ledger maintained by the bookkeeper to provide advisory services, such as:
Analyzing the company's financial data
Preparing income tax returns
Providing tax planning advice
The importance of using a first-rate bookkeeper is key to your business' success.
2. What kind of services do Bookkeepers provide?
Bank Reconciliations
Accounts Payable
Accounts Receivable
Expense Reports
Cheque Preparations
Payroll
Financial Statements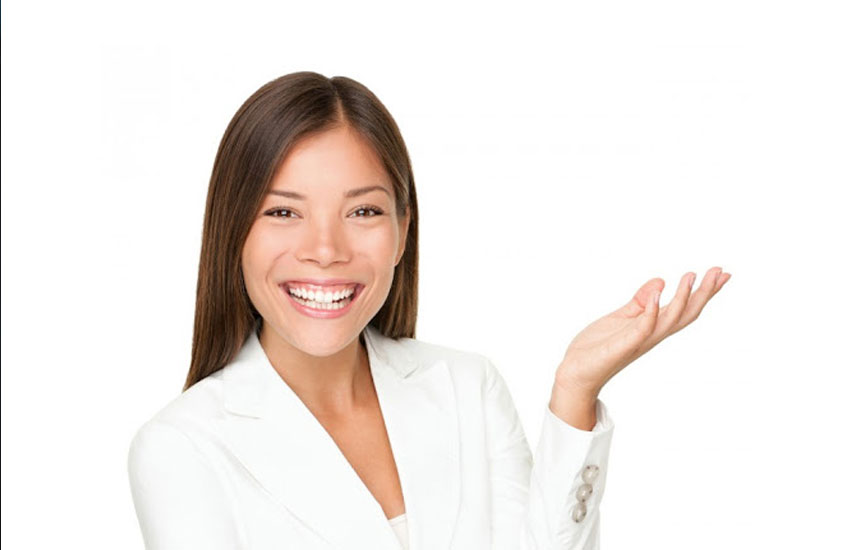 We'll examine how we can best resolve your tax situation.
Schedule an appointment with a Integrity
tax professional or Call (612) 402-0836