Our Vision
To be recognized as a leading company in the Hispanic market, to provide services with professionalism, honesty and responsibility, thus achieving the trust of our customers and non-customers.
Our Mission
Integrity 1st Tax Services is a company that was established to serve the Hispanic community, in order to provide tax services, accounting, and business advice, notary public, among others, surpassing expectations of our customers in an efficient and responsible manner.
Our Values
• Professional ethics, honesty, integrity, commitment and responsibility
• Satisfy our customers
Orientation to achievement, quality of service and professionalism
• Teamwork
• We seek excellence
• Monitor results but not activities
SERVICES | EXPERIENCE | KNOWLEDGE
Integrity 1st Tax Services is a company that offers state tax, federal services, business advice, rent, contractors, accounting services, payroll, obtaining and renewing ITINS, all these services are offered in your language and are supported by the experience and attention that has always characterized us.
Integrity 1St Tax Services is a company that has been in the city of Minneapolis in the state of Minnesota. Since 2015, it has been providing quality services with responsibility and honesty to our clients and non-customers.
In our beginnings, we began giving services of federal, state taxes, contractors, businesses and income. Progressively we advanced in providing payroll services, accounting, notary public, advice, business establishment, obtaining and renewal of ITIN.
Over time, we have incorporated new services, with the main objective of providing our customers with a comprehensive solution to their needs; we have an excellent human group, trained on a permanent basis in order to be updated on changes and innovations technologies that appear in a globalized world.
Our main purpose is to position our corporate image in the Latino market, meaning that the Latin people through a quality service with warmth know the company's logo, honesty, responsibility and professionalism that are characteristics recognize us.
Integrity 1St Tax Services was established at the beginning of 2014 at the initiative of one of its partners, Sandra Balvoa, who began to work hard to demonstrate that through her knowledge and experience learned after several years of study in a strange country like the United States, she began to provide tax and accounting services for a short time.
As of 2016, Sandra and Yehimi, friends and study partners for many years, decided to join together to work together as partners, since it was a long-awaited dream, because during their studies they volunteered at the Organization Prepare + Prosper IRS (Internal Revenue Services).
The company arises from the need to provide, help and support Hispanic community who need to perform federal and state taxes, accounting services, notary public, business advice, obtaining and renewing ITIN, among other services. All of our services are in Spanish and English, so that in this way our clients can feel satisfied with our services as well as with the confidence to ask about any doubt or concern they may have.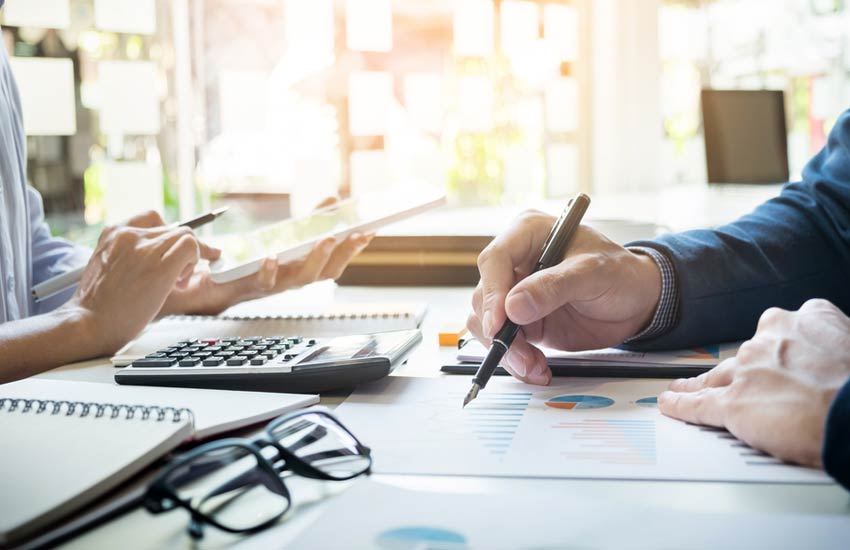 We'll examine how we can best resolve your tax situation.
Schedule an appointment with a Integrity
tax professional or Call (612) 402-0836