Running a small business is fun but managing the accounting isn't, unless you're an accountant.
Accounting6 Preparation
Accounting and Tax Services.
Integrity Tax Service will remove your financial pain points with accounting services that make managing your money easier. We have the essential tools you need to track expenses, monitor cash flow, and identify financial trends so you can plan for the future of your business. No matter what accounting services your operation needs to thrive, we present a common sense approach with an uncommon level of personal attention and reliable financial advice.
Because we're experienced accountants, we'll also devise a tax strategy aimed at reducing liabilities and maximizing profits for your business. We'll continue to fine-tune this plan as tax laws change to be sure we're always saving you the most money on your taxes. In addition to businesses, we offer income tax preparation for business owners and individuals and submit all tax filings electronically so tax refunds are processed quickly.
Small Business
Accounting Services
Time and resources are needed to care for the fiscal responsibilities central to any business. Accounting is one aspect of your business that can't be neglected, but who has time to manage it when you're busy marketing your services and working with clients? Integrity 1st Tax provides small business accounting services that will get the job done while you concentrate on building your business.
When you choose us as your accounting firm we'll become a vital member of your team. You can rely on us for access to the critical financial data you need to run your business, watch expenses, and look for opportunities to grow, without the demanding accounting tasks. We'll also design and implement tax planning strategies to reduce taxes and reveal higher profits. Most importantly, when you need to make a critical business decision that will impact your finances, we invite you to call on us for reliable suggestions and trustworthy advice.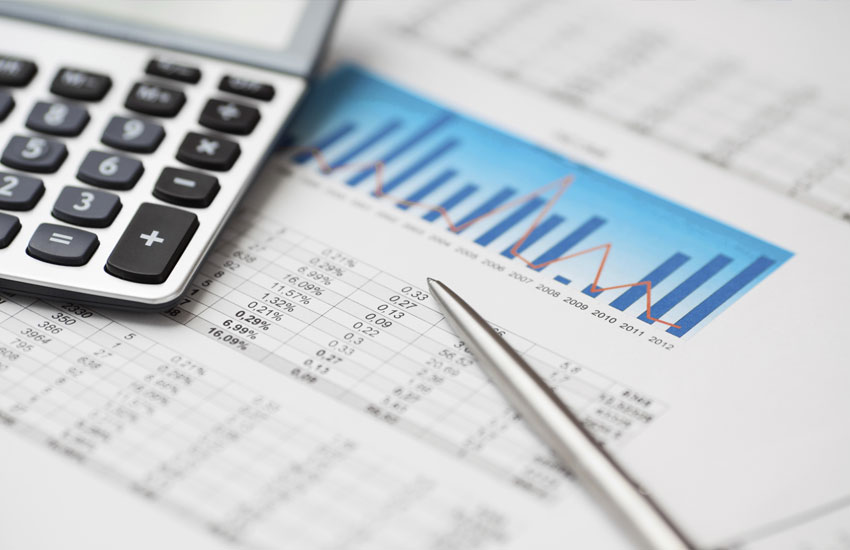 Small Business
Accounting Solutions
• Accounting for small businesses
• Detailed financial statements
• Budgeting and financial forecasting
• Cash flow monitoring
• Bookkeeping services
• Small business payroll
• Business consulting services
• Tax planning and preparation
• QuickBooks™ support
• Incorporation and business advisory
• Outsourced bookkeeping
• Business Analysis
• Performance Analysis
• Summarized Financial Data
• Tax Returns
We'll examine how we can best resolve your tax situation.
Schedule an appointment with a Integrity
tax professional or Call (612) 402-0836