Outsourcing your accounting services is applicable for your current situation if:
You are spending too much time managing your books while neglecting other aspects of your business
You are cutting corners because you don't really understand how to do bookkeeping properly
You want professional-grade accounting, but it's either too costly or you don't need full-time accounting services
You need "at a glance" financial reports to stay informed about your business
You aren't afraid to ask questions about financial data you don't understand
You want the flexibility to examine your accounts whenever and wherever you'd like, combined with the peace of mind that your books are being maintained by dedicated professionals
Outsourced Accounting Is Cost-Effective
Employing an in-house bookkeeper is expensive. That cost comprises not just salary, but additional direct costs including employer payroll taxes, workers' compensation, medical insurance, retirement plans and other benefits. Additionally, there are employee vacation and sick days to consider. And don't forget the time and expense involved to place classified ads, as well as interview, screen, test and train an employee. Our virtual, outsourced accounting service fees are extremely competitive by comparison. With accounting outsourcing, you also get flexibility in adjusting the level of service to meet the seasonal needs of your business.
Outsourcing Reduces Your Year-End Work and Fees
Since Integrity 1st Tax Service maintains your general ledger and subsidiary schedules as part of the ongoing recording of accounting information and preparation of documents, your year-end work is significantly reduced. That translates into lower accounting fees and faster turnaround time in preparing tax returns and financial statements. Integrity 1st Tax Service can work with your tax professional throughout the year to ensure that your books are tax ready. Alternately, we are able to provide tax preparation services for existing clients as needed. If you are in need of compiled, reviewed or audited financial statements, Integrity 1st Tax Service will work with the professionals preparing these statements to minimize your accounting and auditing fees. (As your accounting department, Integrity 1st Tax Service is not independent and so cannot conduct an audit of your financial statements.)
Outsourcing Is An Investment
Your business is unique and has its own set of outsourced accounting needs. That's why Integrity 1st Tax Service calculates a monthly fee for you after reviewing company's existing accounting files, followed by a conference call to review the results of this review. During the call, Integrity 1st Tax Service.explores the challenges and issues related to accounting functions to determine the scope of the work.
Complimentary Proposal
To take a test run of our outsourced accounting services, we offer you a free, no-obligation proposal. We are happy to walk you through our virtual accounting services and explain the savings, peace-of-mind and greater financial control you can achieve by outsourcing your accounting department functions to Integrity 1st Tax Service.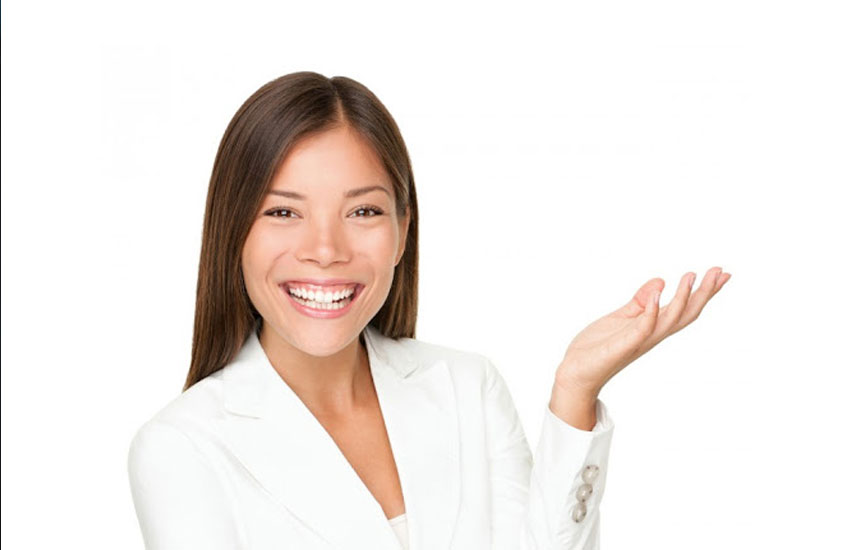 We'll examine how we can best resolve your tax situation.
Schedule an appointment with a Integrity
tax professional or Call (612) 402-0836