Integrity 1st Tax is experienced in tax preparation and tax filing services for individuals and businesses. We are dedicated and committed to offering outstanding tax service to our clients.
Services
Sales Tax
How well is your company coping with its sales and use tax strains?
The state and local tax landscape continues to evolve as digital transactions transform the way we conduct business, and jurisdictions continue to update their guidelines and thresholds to generate additional revenue.

Among our Integrity 1st Tax services are–
• Property tax
• Sales and use tax compliance, consulting and outsourcing
• Unclaimed property
• Due diligence
• Credits and incentives
Sates Tax Requirements
Integrity 1st Tax knows how complicated maintaining sales tax compliance can be, even for companies that do business in only a handful of states. Our dedicated state and local tax group focuses solely on this complex area.

The requirement for businesses to collect and remit state & local sales taxes is one of the few certainties of business life. Even as state revenues continue to rise, state tax authorities are still seeking new revenue opportunities and conducting more audits. Assessments and penalties are rising steeply. Sales and use tax liabilities can be substantial. For some companies, a failure to implement and apply proper sales and use tax practices may represent a significant deficiency, or even a material weakness, in internal control over financial reporting.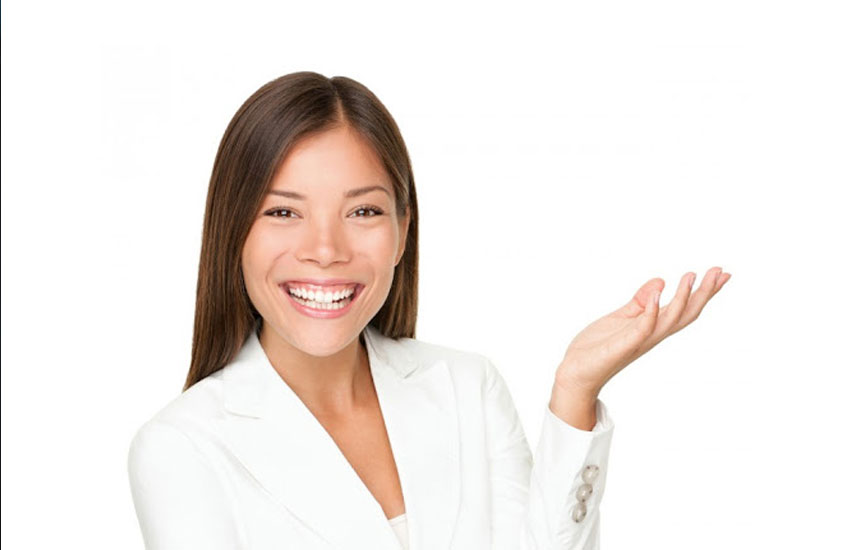 Professional Preparation
Sales Tax
Our firm offers professional preparation of all federal, state, and local tax returns for individuals, corporations, and nonprofits at competitive, affordable rates. We continuously monitor federal, state, and local tax law changes to allow our clients to minimize current and future tax liabilities. If necessary, we can implement tailor-made due-date tax compliance monitoring systems to prevent costly interest and penalty assessments due to late filing. Of course, we offer full tax preparation and filing services.

Corporate Taxes


Careful tax planning is the most essential step in preparing our clients' income taxes, and by minimizing taxes we strive to improve our clients' profitability. Whether you are a large or small firm, established or newly formed, we will find the best possible strategies for reducing your tax liability within the limits of the law.

Sales Tax Services


Our firm prepares all sales tax filings and offers full sales tax audit representation.

IRS And State/Local Representation


Our firm knows the tax laws, and we know how your tax return was prepared. We can provide complete representation services before the IRS, as well as state and local taxing authorities. We are also experienced in negotiating Offers in Compromise with the IRS.
We'll examine how we can best resolve your tax situation.
Schedule an appointment with a Integrity
tax professional or Call (612) 402-0836