Integrity 1st Tax is experienced in Financial planning we can help with the ongoing process that will reduce your stress about money, support your current needs and help you build a nest egg for your long-term goals, like retirement.
Financial Planning
Financial planning is important because it allows you to make the most of your assets, and helps ensure you meet your future goals. guides you in meeting your current financial needs and long-term goals. That typically means assessing your financial situation, understanding what you want your money to do for you (both now and in the future) and helping create a plan to get you there. Integrity 1st Tax can help you reduce spending, pay off debt, and save and invest for the future.
Financial Planning, your goals
When you work with Integrity 1st Tax service, you'll begin with a review of where you stand. You'll be asked about: Your goals. What are your short- and long-term financial priorities? Your current financial picture. How much money comes in and goes out? What do you own, and what do you owe? Your risk tolerance. This series of questions about how queasy stock market gyrations make you informs how much of your portfolio should be in stocks versus other investments like bonds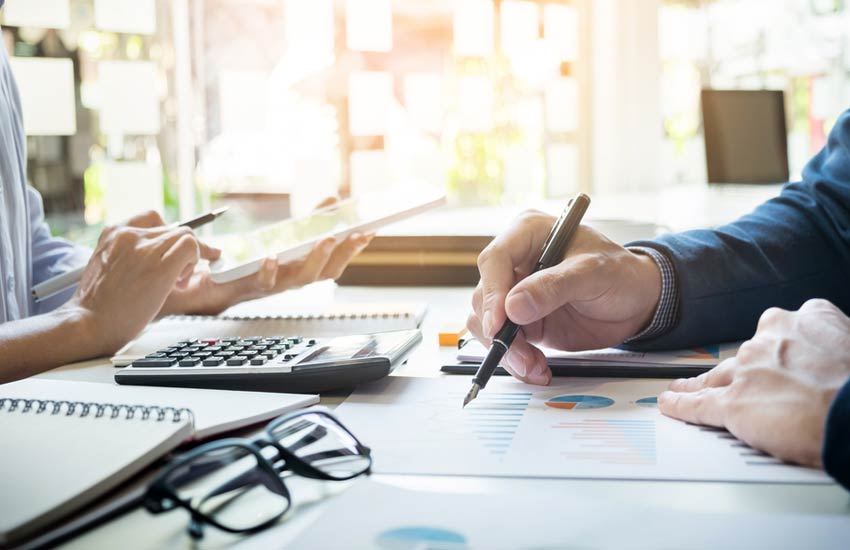 Financial Planning
We believe in building long-term relationships with our clients, getting to know their reason for investing and planning. We call this Investing with Purpose. Everyone has a purpose, we want to understand yours and build your plan and investments around this. We care as much about why you are investing as what you invest in. Because of this we do not sell financial products and instead offer objective advice on investments and financial planning. Get ready for a fresh perspective to financial planning and investments.
We'll examine how we can best resolve your tax situation.
Schedule an appointment with a Integrity
tax professional or Call (612) 402-0836